Hackensack Meridian Health Theatre | Red Bank, New Jersey
The band you've all been waiting for to release dates for an all new tour! The Australian Pink Floyd Show are back for 2022 and they're better than ever, thier perfected act is simply priceless and the expirence youll get witnessing this incredible wild act is like no other, well except of course the real deal..Pink Floyd themselves! The sound, feel and look are so alike its uncanny and fans are obsessed! The Australian Pink Floyd Show will be playing at the legendary Hackensack Meridian Health Theatre, Red Bank, NJ on Sunday 18th September 2022. Tickets to the event are available from the link above, just click 'get tickets' today!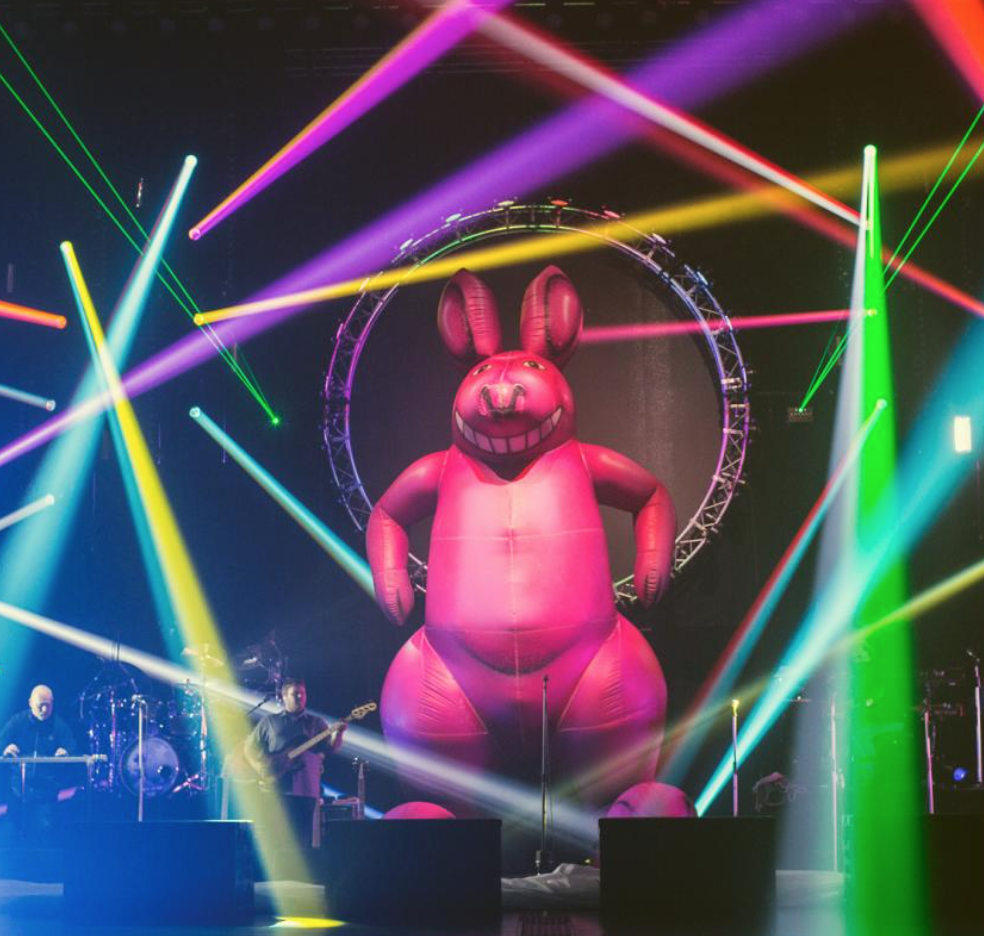 Australian pink floyd, Described by the Daily Telegraph as "the top of the tribute band tree", with shows played in 35 countries and over a huge 4 million tickets sold, these guys really are the undisputed top of their game as a tribute act. Original pink floyd fans say they're an excellent replication of the original with so many close aspects executed perfectly…. the feel, the sound, the look, even 'Mr screen' gets a replica, and the famous laser light show? It's there too. Australian pink floyd provide outstanding entertainment and an experience you really will NOT be forgetting anytime soon.
Fans keep coming back for more, the loyal base adore the energy and precision of the performances but we think some of them are there just for the giant inflatables and good vibes! It's just wild and such an exciting show, not your average concert! The band seek to engage the concert goer, and to reconnect them with the original music they so adore, the jaw dropping shows are filled with innovation, and intense hard work goes into every night, but the crew makesure its all about the music and experience.
Catch Australian pink floyd at the famous Hackensack Meridian Health Theatre on Sunday 18th September 2022, on the Red Bank, NJ leg of the tour. Tickets are renowned for selling out fast so if you and your pink floyd loving buddies want to see the show for yourself, youll have to think fast! Simple use the link above to secure your tickets today, click BUY now!