Hackensack Meridian Health Theatre | Red Bank, New Jersey
Sometimes you don't need to deal with your problems head on, not every situation calls for an intervention and a total change of life plans. Sometimes, all you need is a bit of a distraction to get through the day, and stand-up comedy is our chosen way. Escapism might not be the most effective way to deal with every issue, but it certainly helps to alleviate stress levels. Taking a break from the outside world and just having a good laugh is sometimes all you need, and it's exactly what you'll find when you come to the Hackensack Meridian Health Theatre.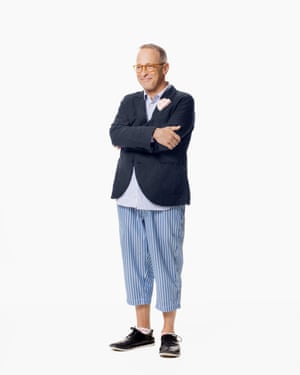 Comedians = hilarious. You'd hope so anyway. It's great having comedy shows to go to as you never run out of new jokes to entertain your friends and make you the king or queen of your social circle! And what's more, going to any comedy event is an amazing chance to go make some new friends. So why not make your next trip one to Hackensack Meridian Health Theatre in Red Bank to experience some side-splitting comedy!